Integrated Solutions
Integrated Solutions is a licensed Low Voltage Contractor. We are experts in fire and intrusion alarm systems, access control, surveillance camera systems and data cable installation. Integrated prides itself in being a "customer first" culture company. We are in the service business.
PROTECT YOUR BUSINESS TODAY
Expand Your Security with Integrated
You can rely on Integrated Solutions to install any of your alarm, camera, and data cabling needs. With over 100+ installations, we will provide the best solution for your business.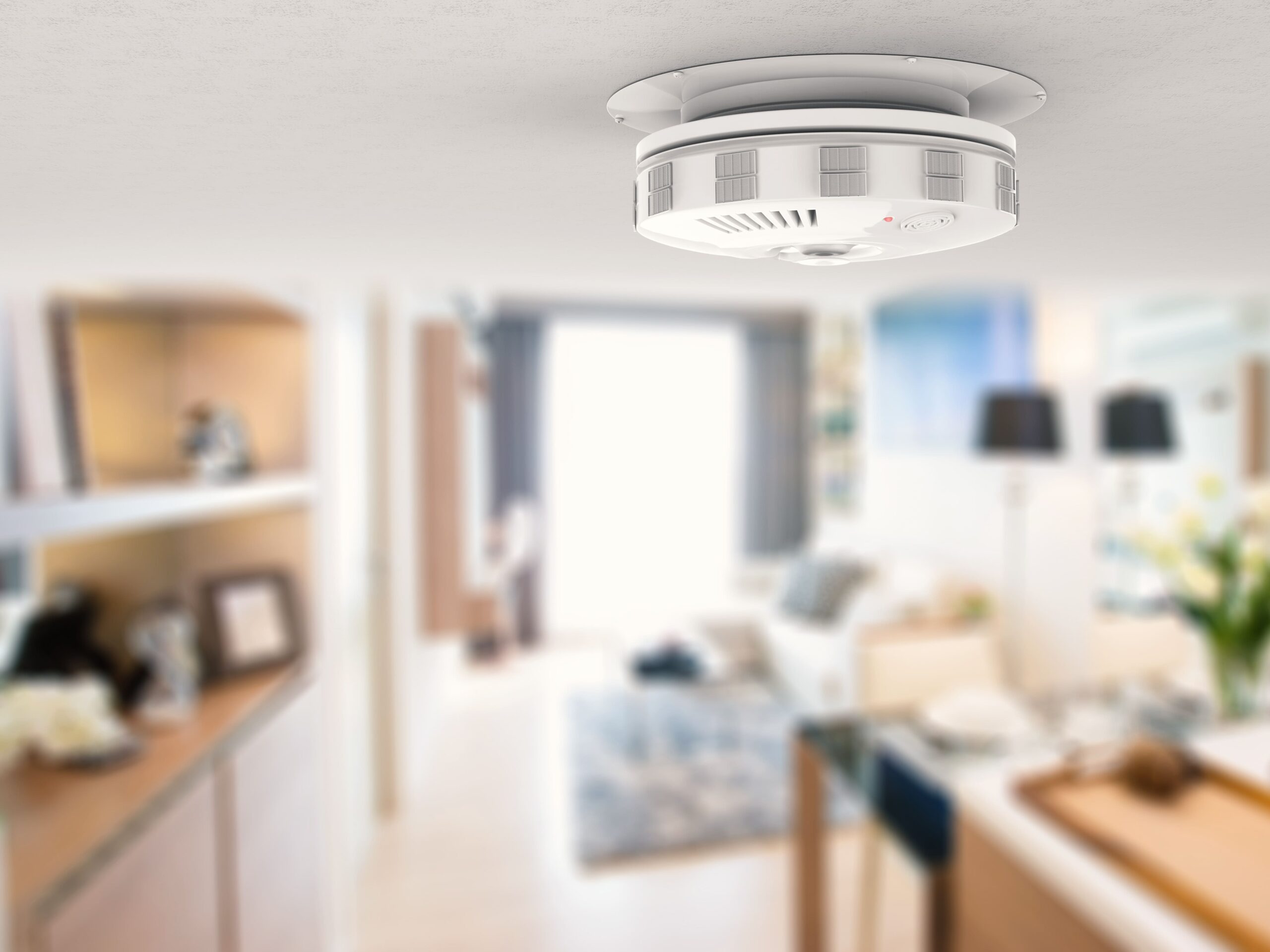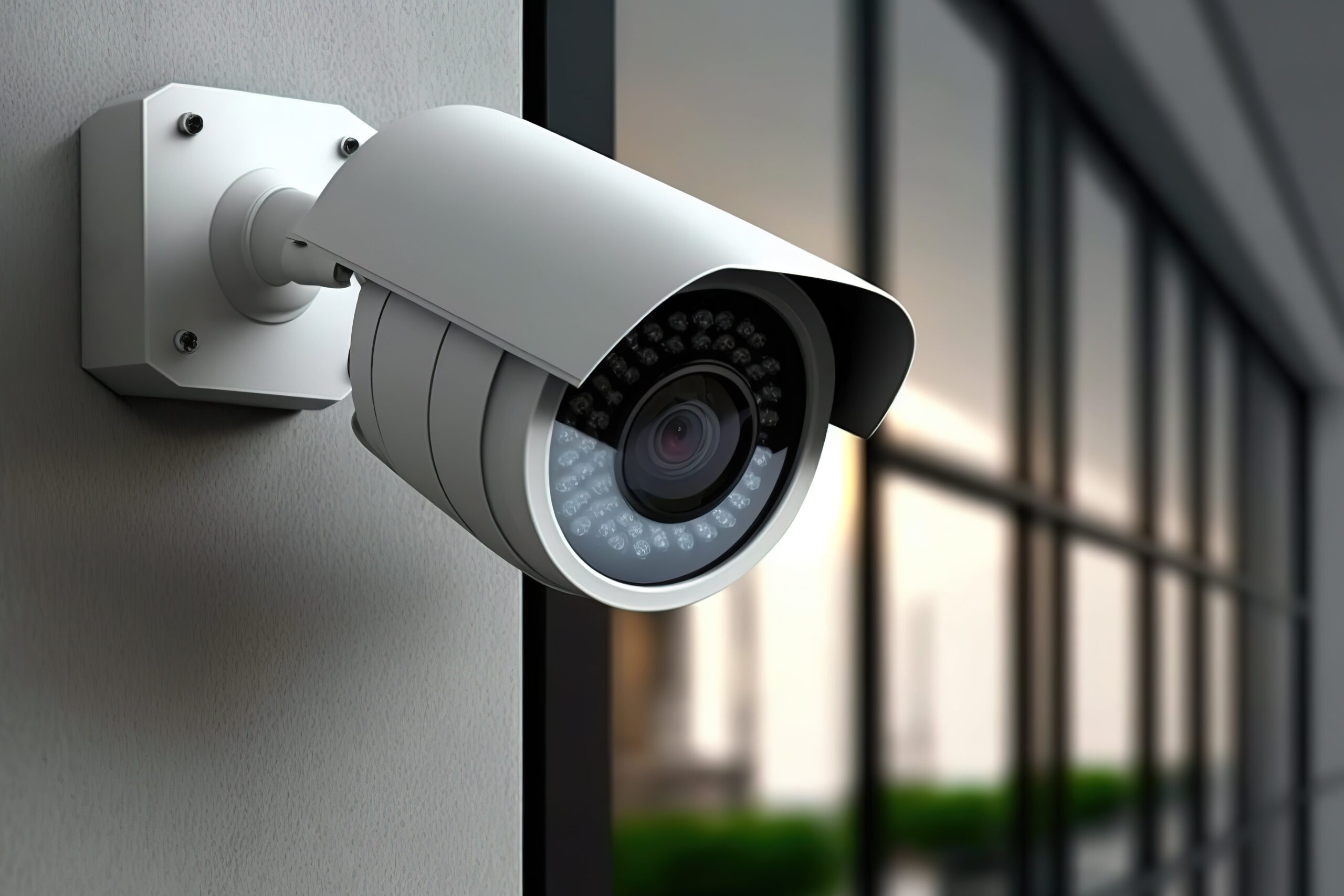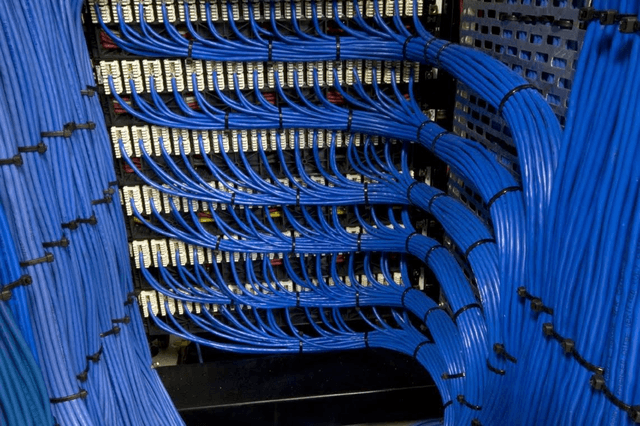 Integrated Solutions NW solved all my equipment issues, and continues to do so today!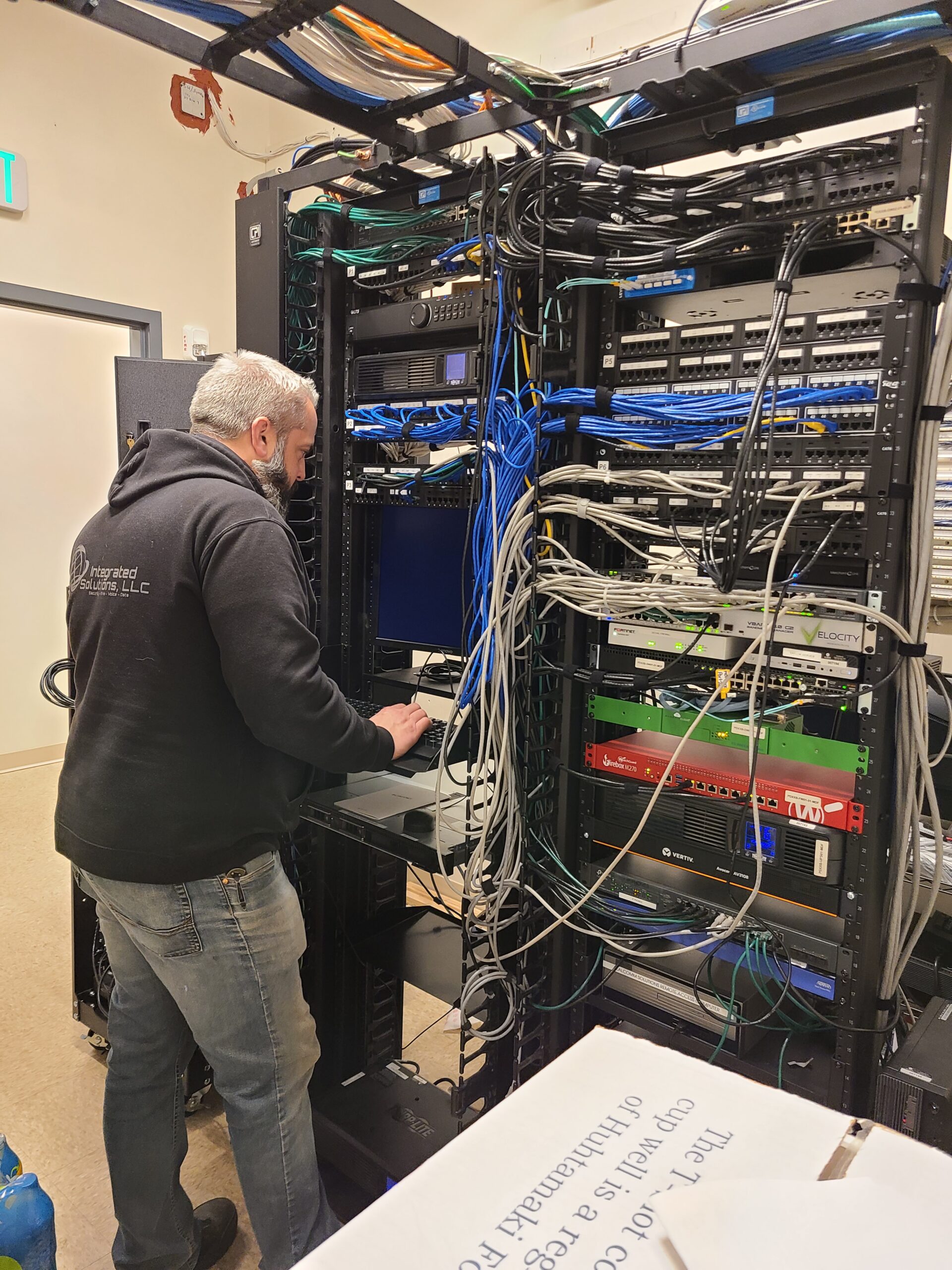 "Marty and his team came to our gym with a heck of an electronic mess to clean up–they did so with grace and have been able to find solutions to any issue we've had over the last 6 years of operation. As we work to provide a great fitness space for our community, I know I can count on Marty and his team to do quality work and keep all the bells and whistles running smoothly."
Matt Turnquist
General Manager, Pursue Fitness Springfield
Client Spotlight
Oregon State Capitol
Integrated installed the data cabling and wireless access points for all of the Senator's and legislator's offices.
And they liked our work so much they invited us back for two other special projects. Including install the fiber and new cameras for both chambers. We also installed the fiber when they replaced the outdated voting signs shown in the picture.
Contact Us to Get a Quote!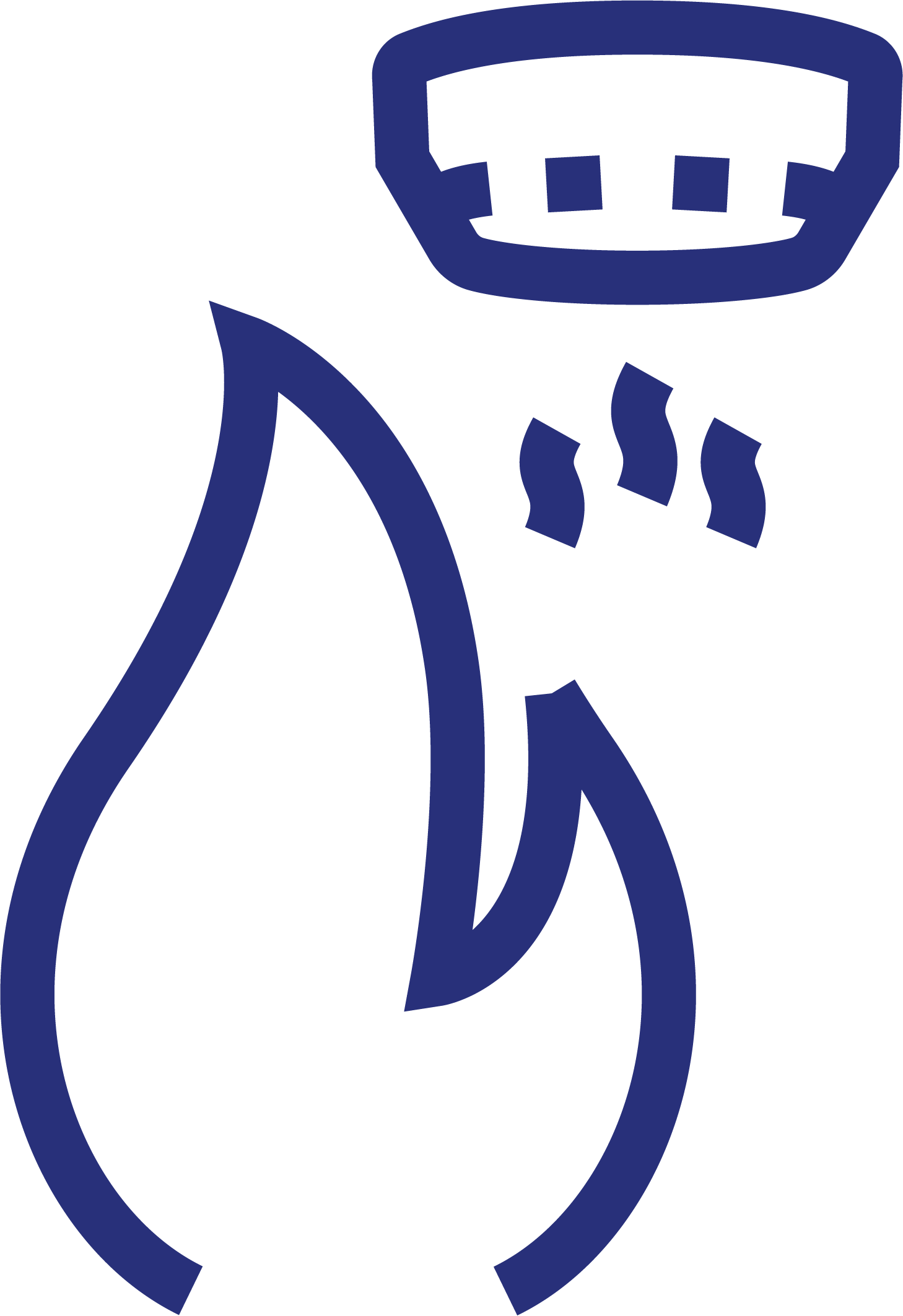 Fire Alarm
Installation of any size from sprinkler monitoring only to a 5-story hotel.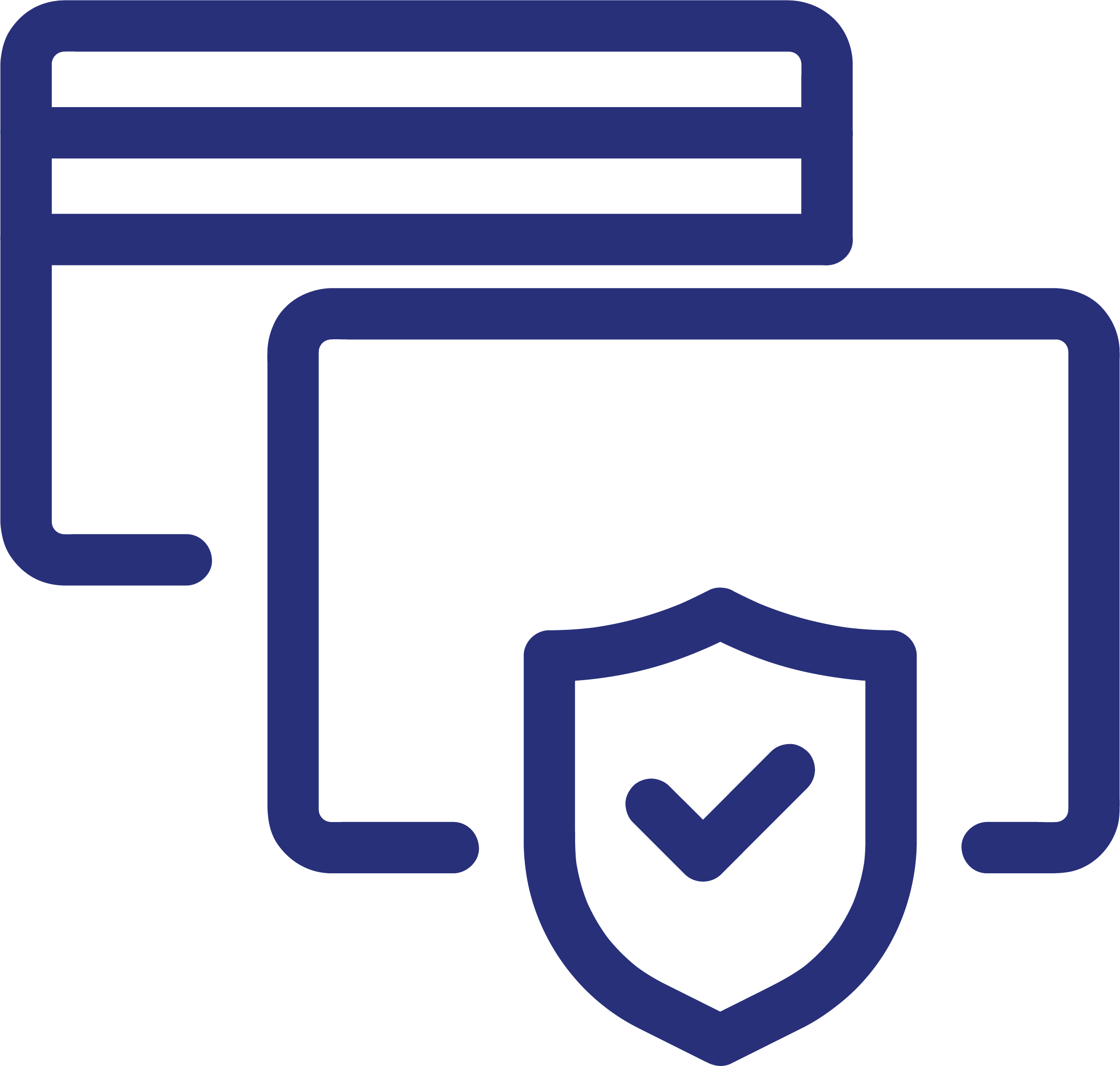 Intrusion Alarm
We will design a system that protects your business and provides immediate notification of all events day or night.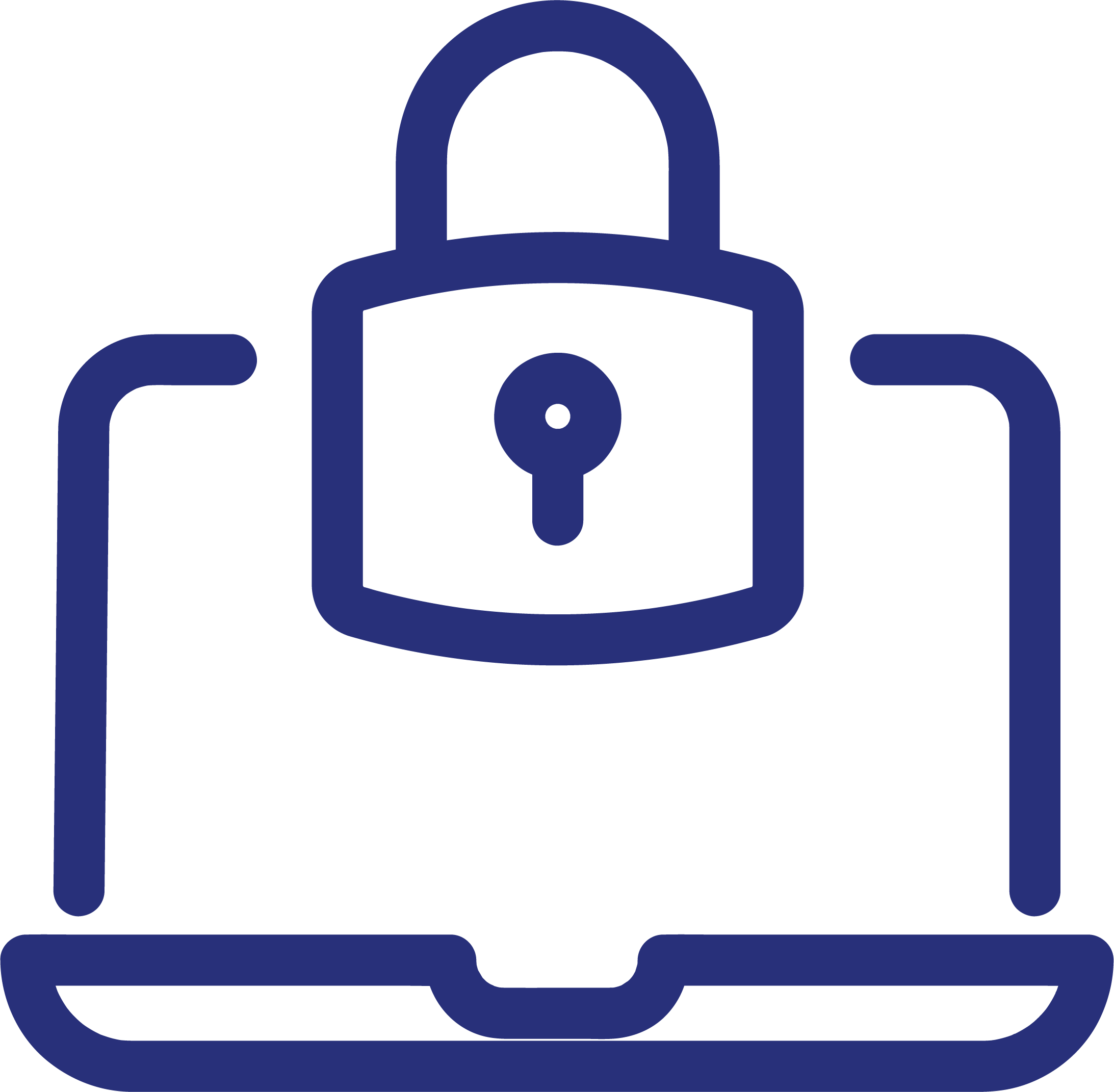 Access Control
Access control for 1 or 1000 doors. By far the easiest user interface for card access.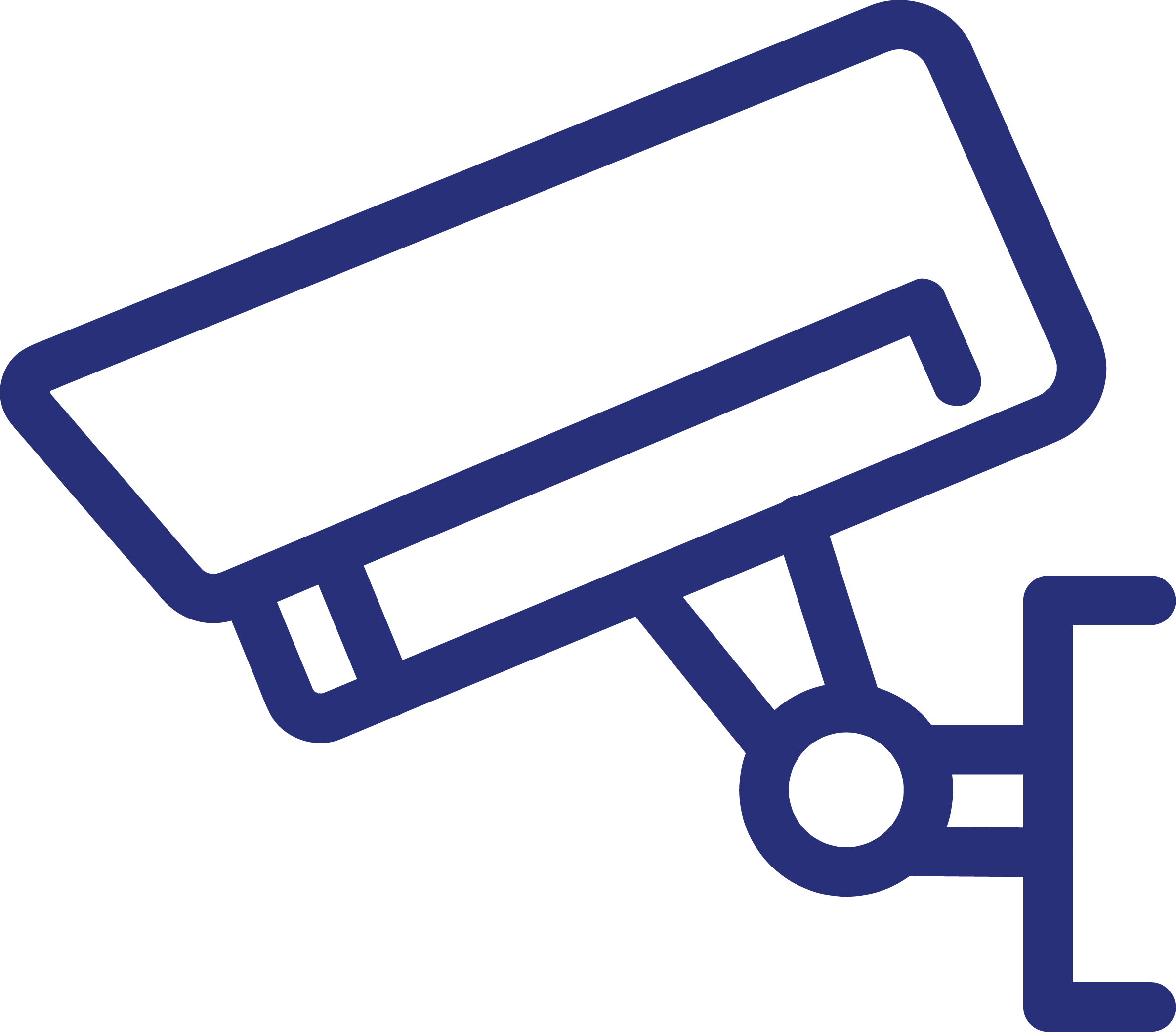 Surveillance Camera Systems
Authorized Dealer for Exacq, and other brands like Hikvision, ENS and Vivotech.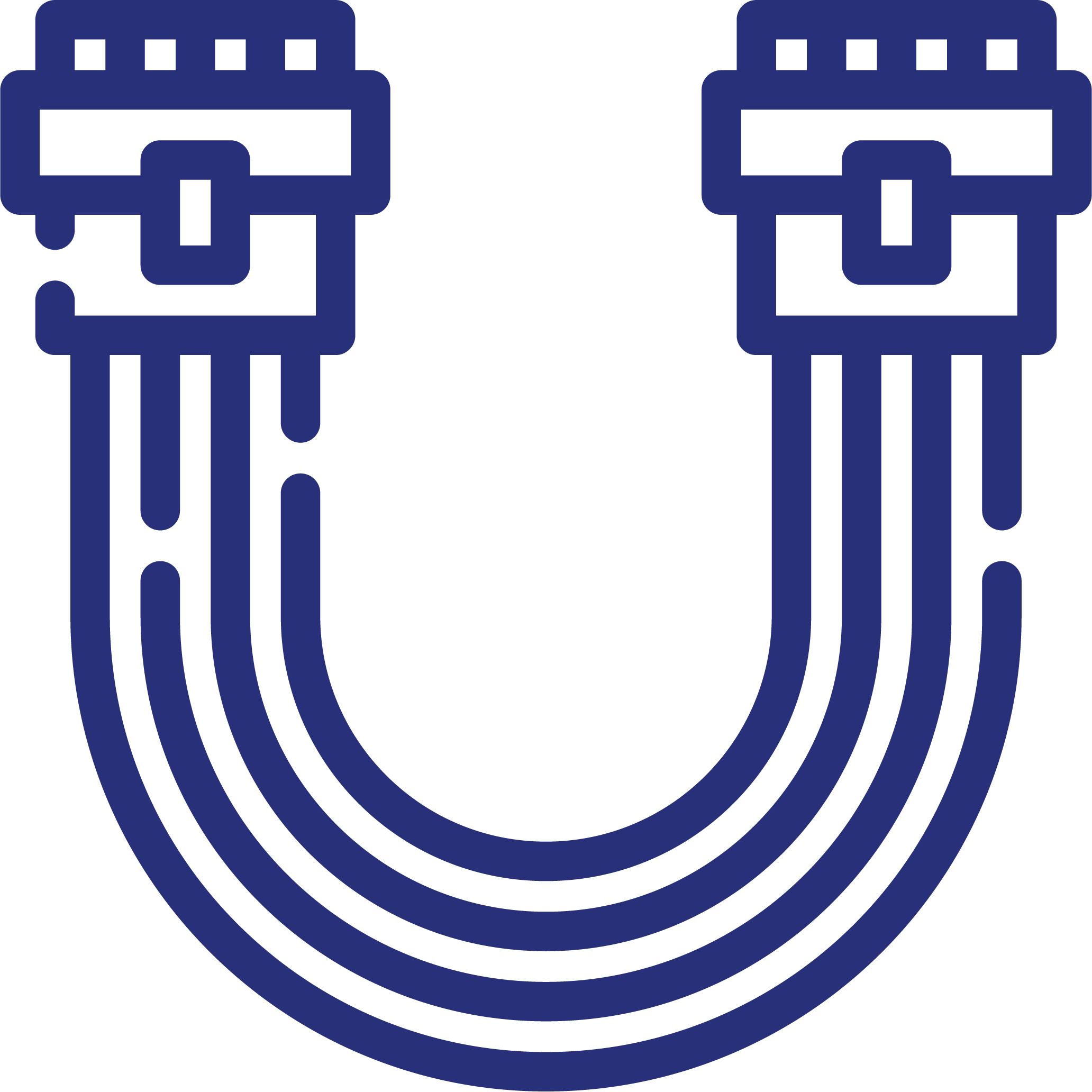 Voice & Data Cabling
Leviton, ICC and Commscope. Category 5/6 cable and fiber.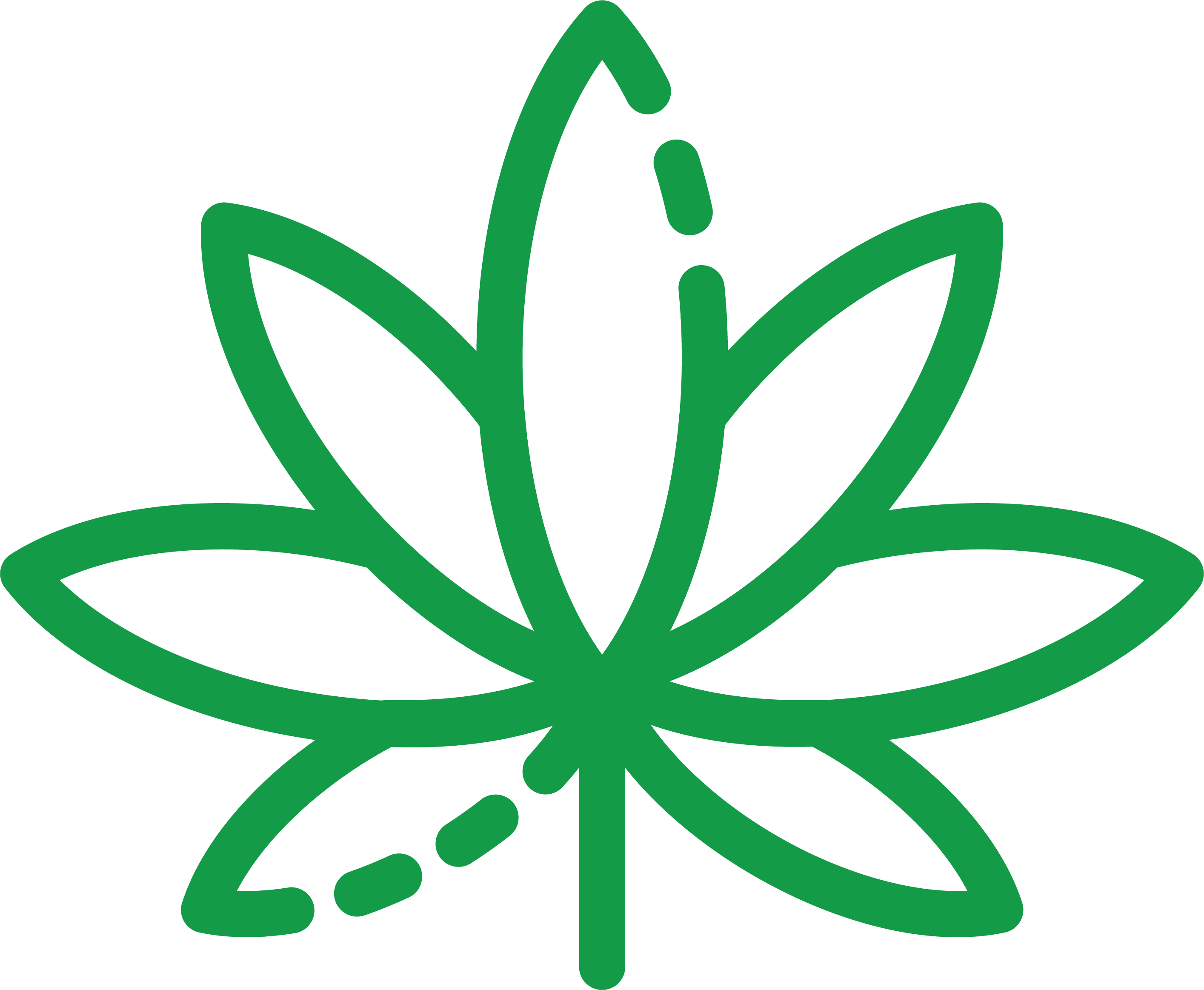 Cannabis
Specializing in Security and IT within the Cannabis Industry.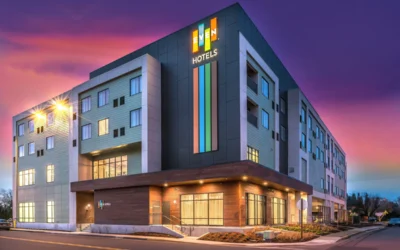 This upscale hotel features not only exercise equipment in...
read more