Our website is Under Construction to provide a better future experience for our users.

FARM | RETAIL | WHOLESALE
That's why we can design and maintain a security system that not only economically meets all your compliance requirements, but helps you manage your business as well.
Full Access 24/7 Monitoring
24/7 monitoring from your phone. Access control for your facility, on-site and remote maintenance. Ability for 16 to >1600 cameras with live monitoring. 
Expert and Reliable Tech Support
Our seasoned technicians are knowledgeable and ensure to do our best to provide amazing service to all of our clients.
Cannabis Industry Ready
If you've been burned by other security vendors, we can be there tomorrow to fix your issues.
Integrated has been designing and installing cannabis security systems since Oregon's legalization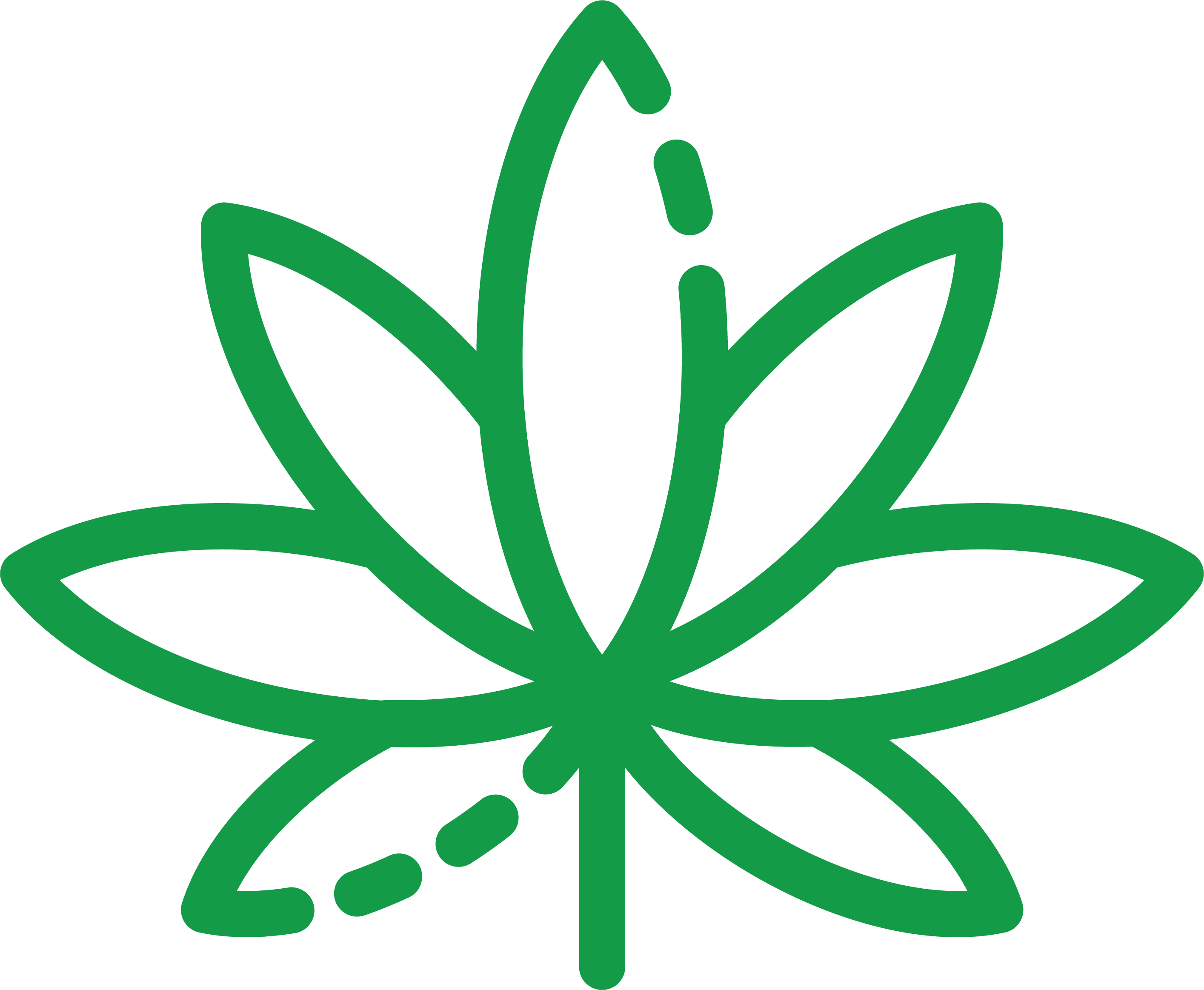 Compliance
To Integrated provides solution to keep you 100% compliant.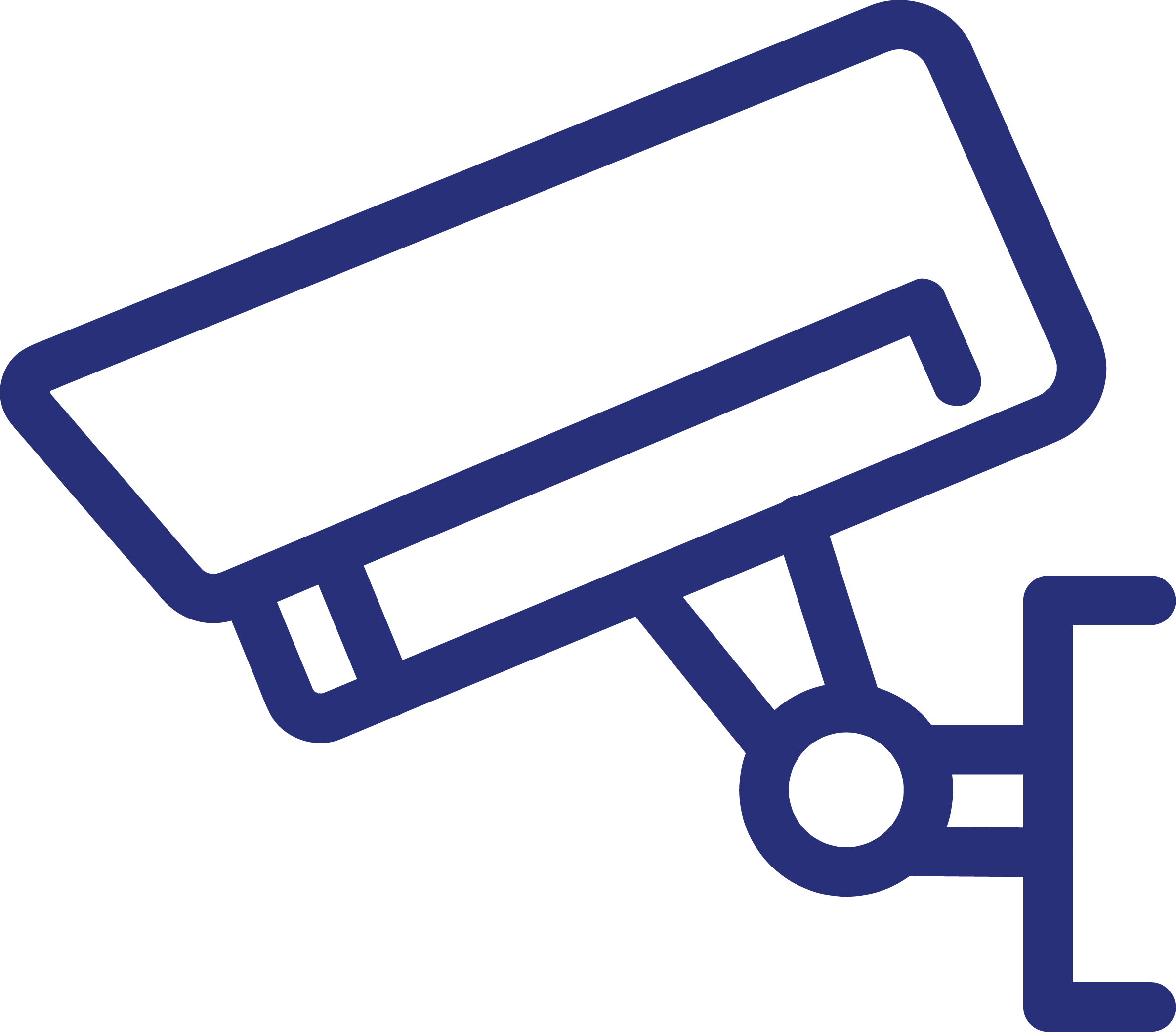 Surveillance Camera Systems
Authorized Dealer for Exacq, and other brands like Hikvision, ENS and Vivotech.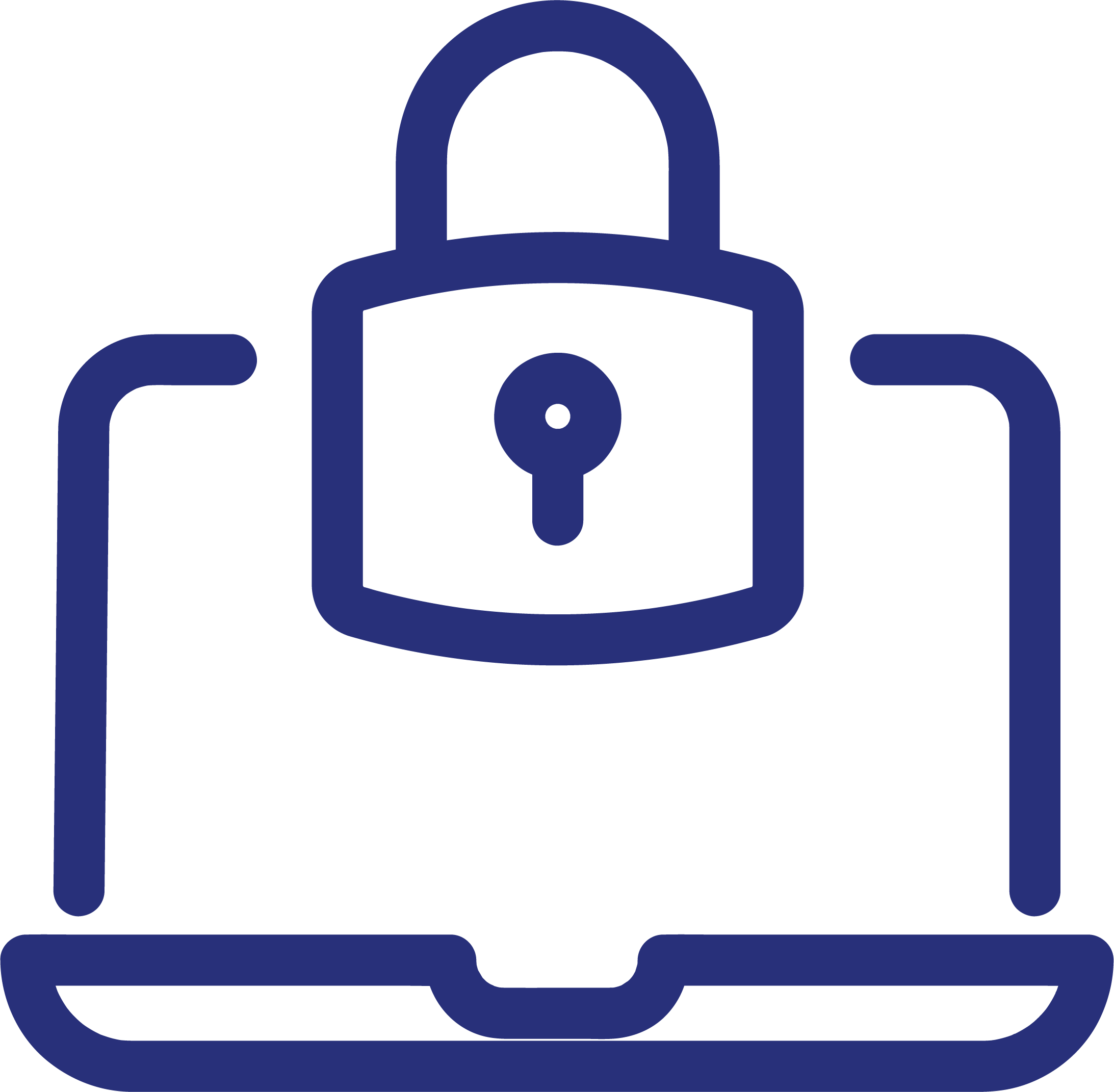 Access Control
Access control for 1 or 1000 doors. By far the easiest user interface for card access.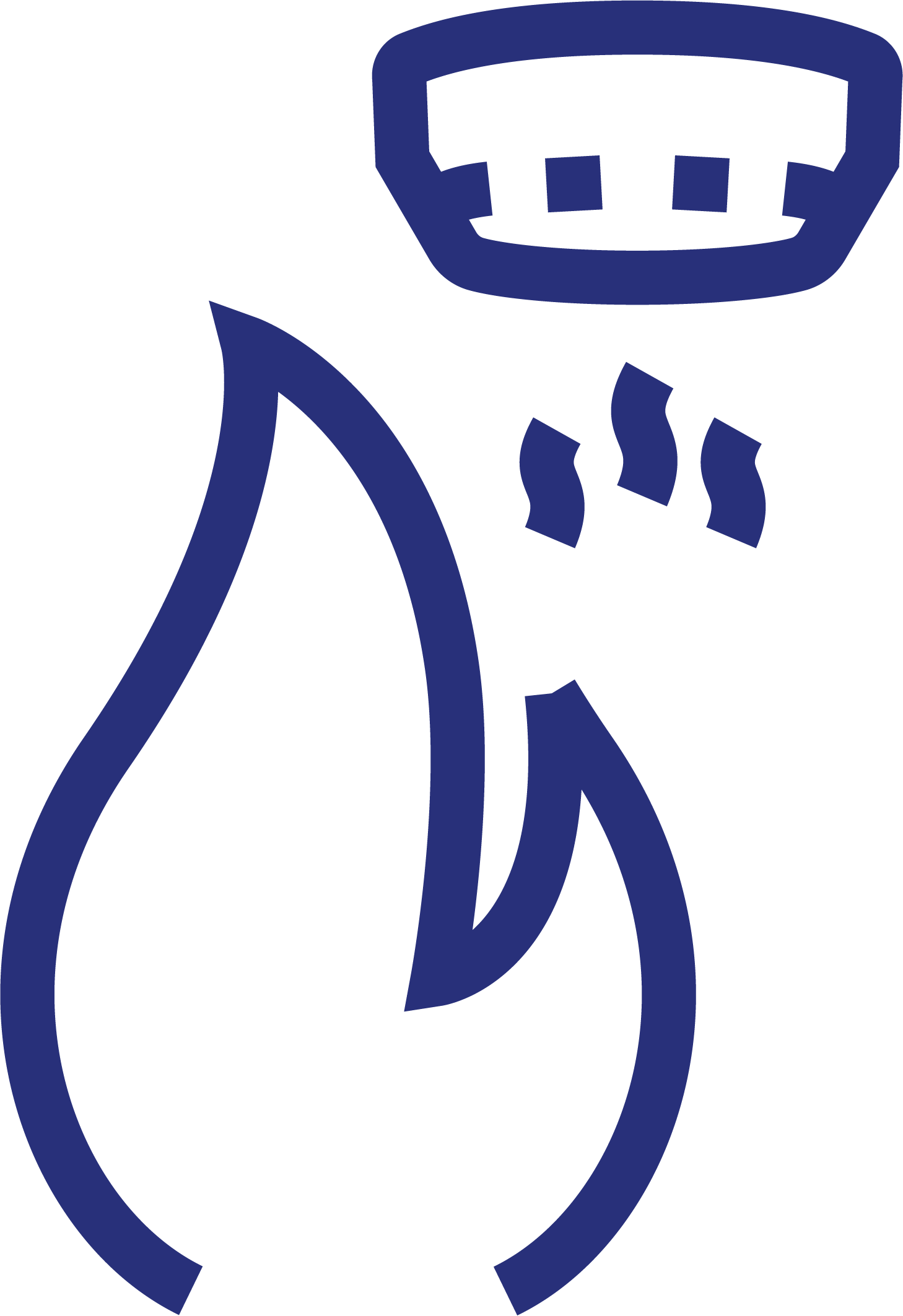 Fire Alarm
Installation of any size from sprinkler monitoring only to a 5-story hotel.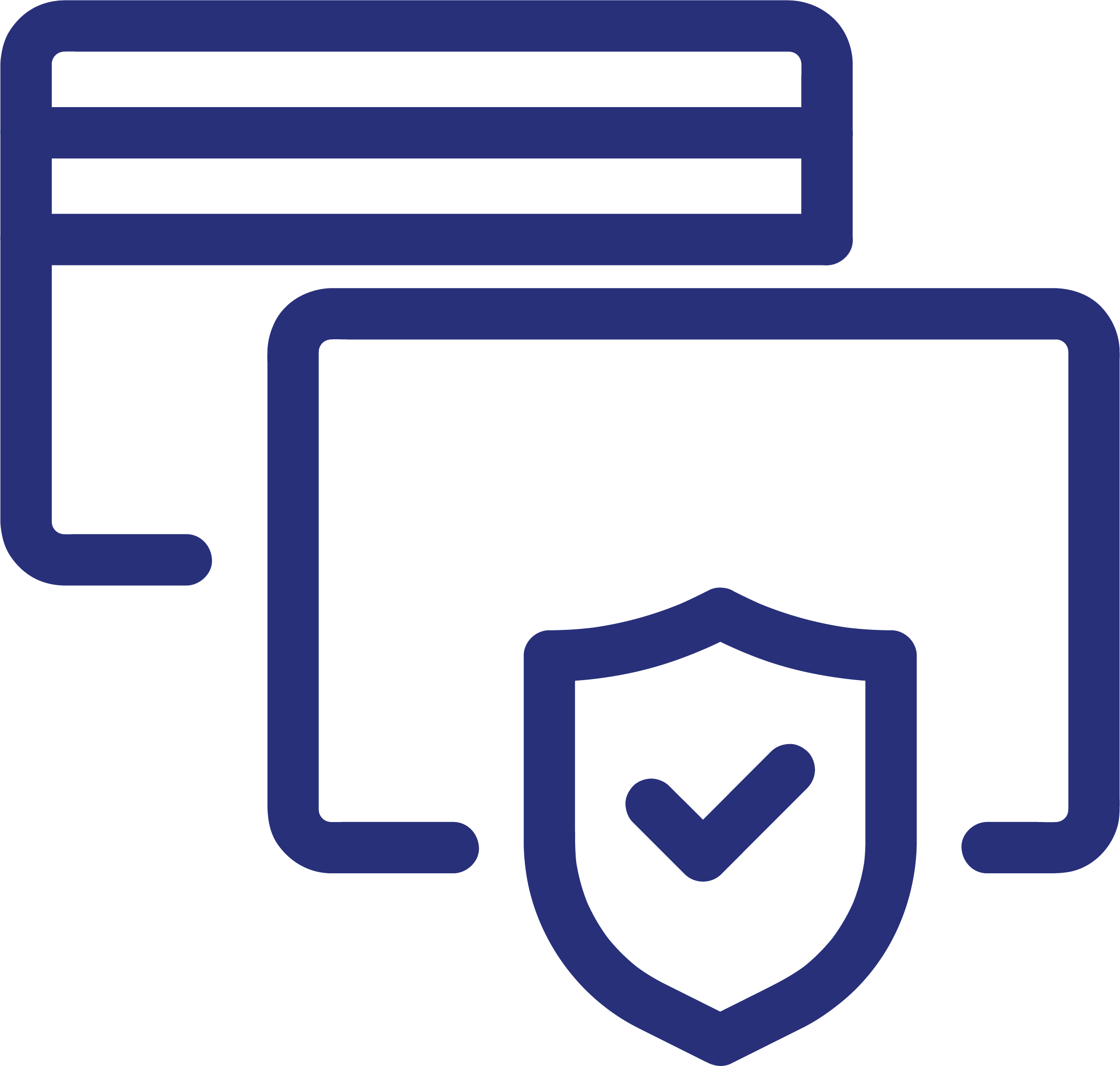 Intrusion Alarm
We will design a system that protects your business and provides immediate notification of all events day or night.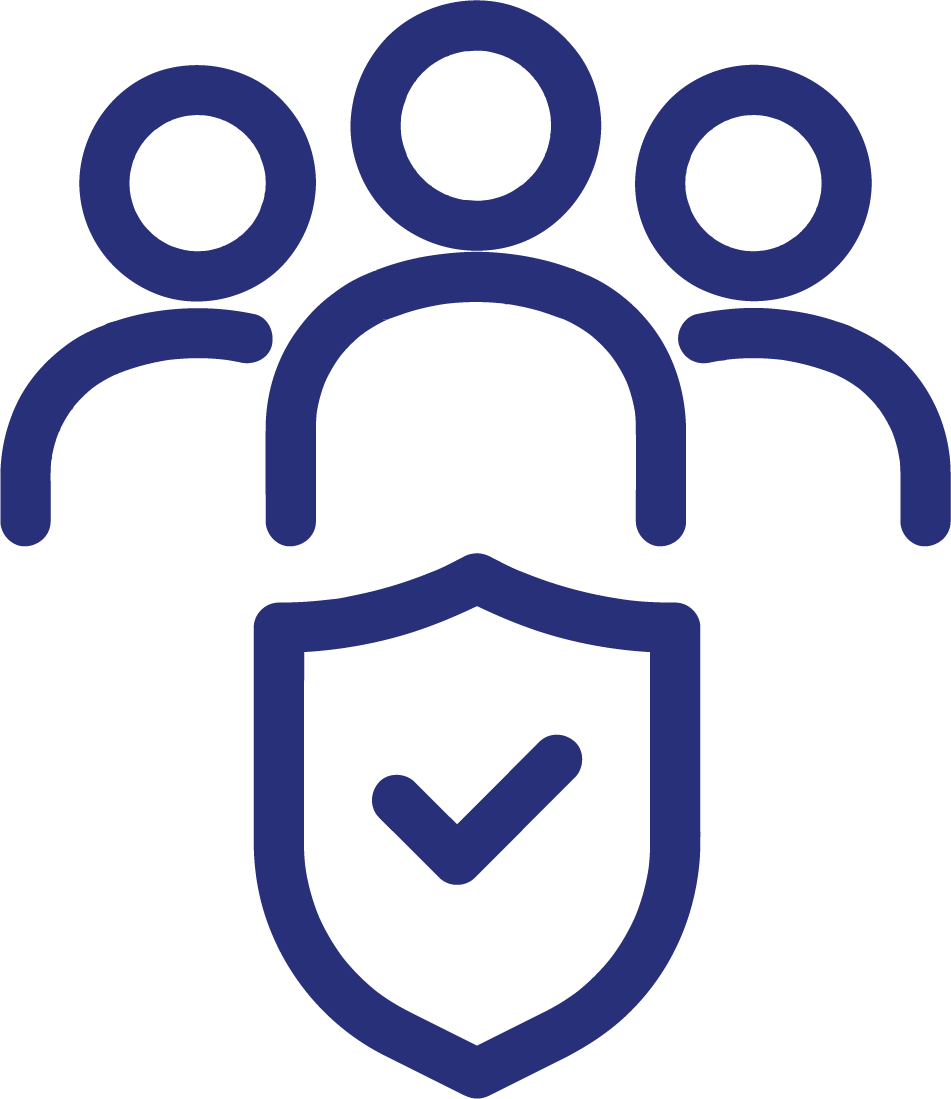 Support
Expert support specializing in Security and IT within the Cannabis Industry.
Ready to be Secured? Contact Us Today!
What Our Customers Are Saying
"We couldn't be happier with the installation of an additional 150 cameras for our cannabis farm in Eugene, Oregon."
"
Marty and his team came to our gym with a heck of an electronic mess to clean up–they did so with grace and have been able to find solutions to any issue we've had over the last 6 years of operation. As we work to provide a great fitness space for our community, I know I can count on Marty and his team to do quality work and keep all the bells and whistles running smoothly

."
Copyright © 2023 Integrated Solutions LLC | All Rights Reserved